---

---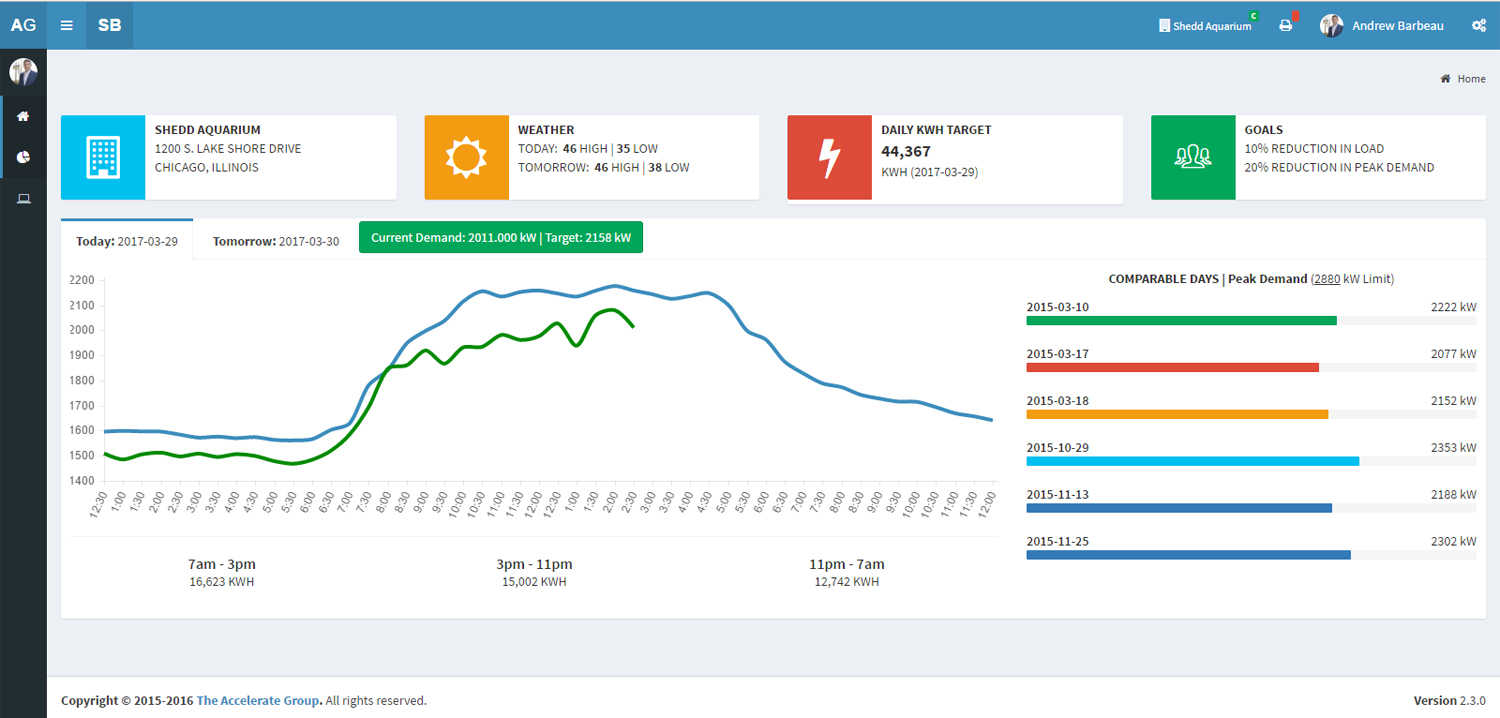 The Accelerate Group has launched a new Smart Building Operations Pilot using its Site.Energy platform, an innovative energy efficiency software pilot that uses energy usage data from smart meters and sub-meters to inform and incentivize energy efficient building operations decisions.
---

The Accelerate Group is working to launch SolarInTheCommunity.com, a new portal for supporting Community Solar initiatives in Illinois. Community Solar allows people to subscribe to a solar project in their community, if they are not able to install solar on their own property. Community Solar drives community investment and economic development, and expands access to the clean energy economy to those who would otherwise be left out.
---

Microgrid Pilot
The Accelerate Group is working to develop a Master Plan for an innovative new clean energy microgrid pilot. The project will create a new model for community energy partnerships and ensure resiliency for civic infrastructure. More information coming soon.
---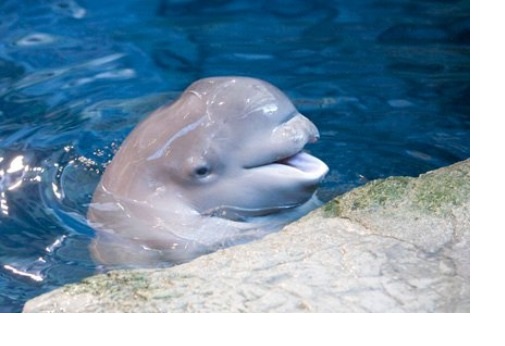 John G. Shedd Aquarium
The Accelerate Group has worked with the John G. Shedd Aquarium in Chicago since 2012 to develop and implement their Master Energy Roadmap, and ambitious project to reduce the building's energy and water use by 50% by 2020, and create the world's first smart energy aquarium. To date, the Shedd has positioned itself as an energy leader by deploying a rooftop solar array, reducing their facility's peak electricity demand by 35%, leverage data analytics to improve operations, and installed a 1 MW battery energy storage system to participate in the wholesale grid ancillary services markets, and more.
---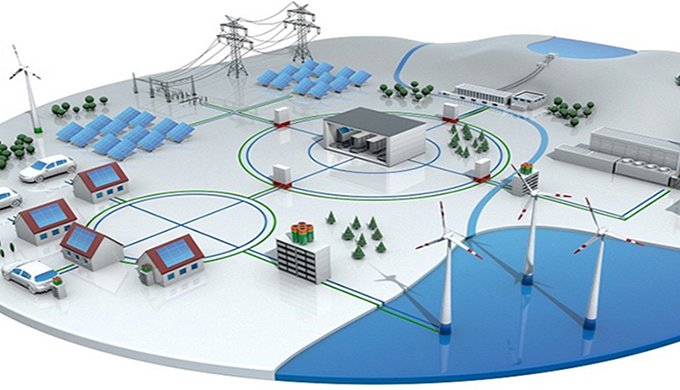 Advanced Technology Pilots
The Accelerate Group is working to evaluate and demonstrate new technology capabilities, applications, and markets for smart city, distributed energy and smart home technology. This includes pilots and technology evaluations for battery energy storage, smart inverters, smart streetlights, electric vehicle charging, and peer-to-peer energy transactions.
Strategic Planning
The Accelerate Group supports a broad range of clients on the development of comprehensive strategic plans, from vision to execution. The Accelerate Group team will embed or directly interface with your organization's staff, stakeholders, board members, founders, customers, donors, or to develop a business or non-profit strategy that identifies key opportunities, clarifies or develops core goals, understands near and emerging challenges, and develops new strategies for overcoming those challenges.  The Accelerate Group has worked with large- and small- non-profits, as well as new start-ups and large corporations to develop and help execute new core strategies.
---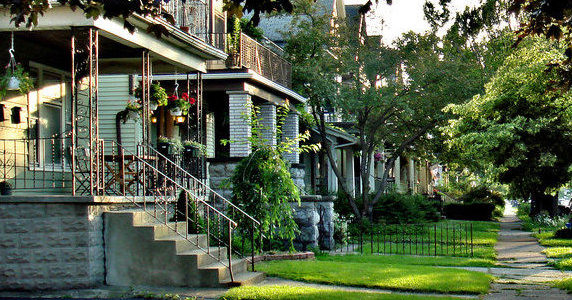 Community Engagement & Planning
The Accelerate Group works with communities, cities, not-for-profit organizations, start-ups, economic development organizations and others to support community planning, investment projects, and other place-based initiatives through a community design approach.  We work to support large-scale and targeted efforts to help communities lay out the programs and paths that best meet their local needs, and reaching residents and small businesses often left out of larger initiatives, and developing strategies for layering programs and policy initiatives to create new models that meet community goals.
---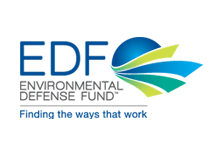 Climate and Clean Energy Advocacy
The Accelerate Group serves as an industry expert and thought-leader for climate and clean energy policy in the Midwest, working with Environmental Defense Fund to accelerate policies to boost renewable energy development, empower customers to reduce their energy bills through energy efficiency, incentivize reductions of greenhouse gas emissions through policy and market incentives, and create a more resilient electric grid.
---

Through work with Environmental Defense Fund, The Accelerate Group has supported the efforts of the Illinois Clean Jobs Coalition to develop and pass the Future Energy Jobs Act in 2016, the most significant climate and clean energy legislation in Illinois history that will scale up renewable energy and energy efficiency in the State through 2030.
---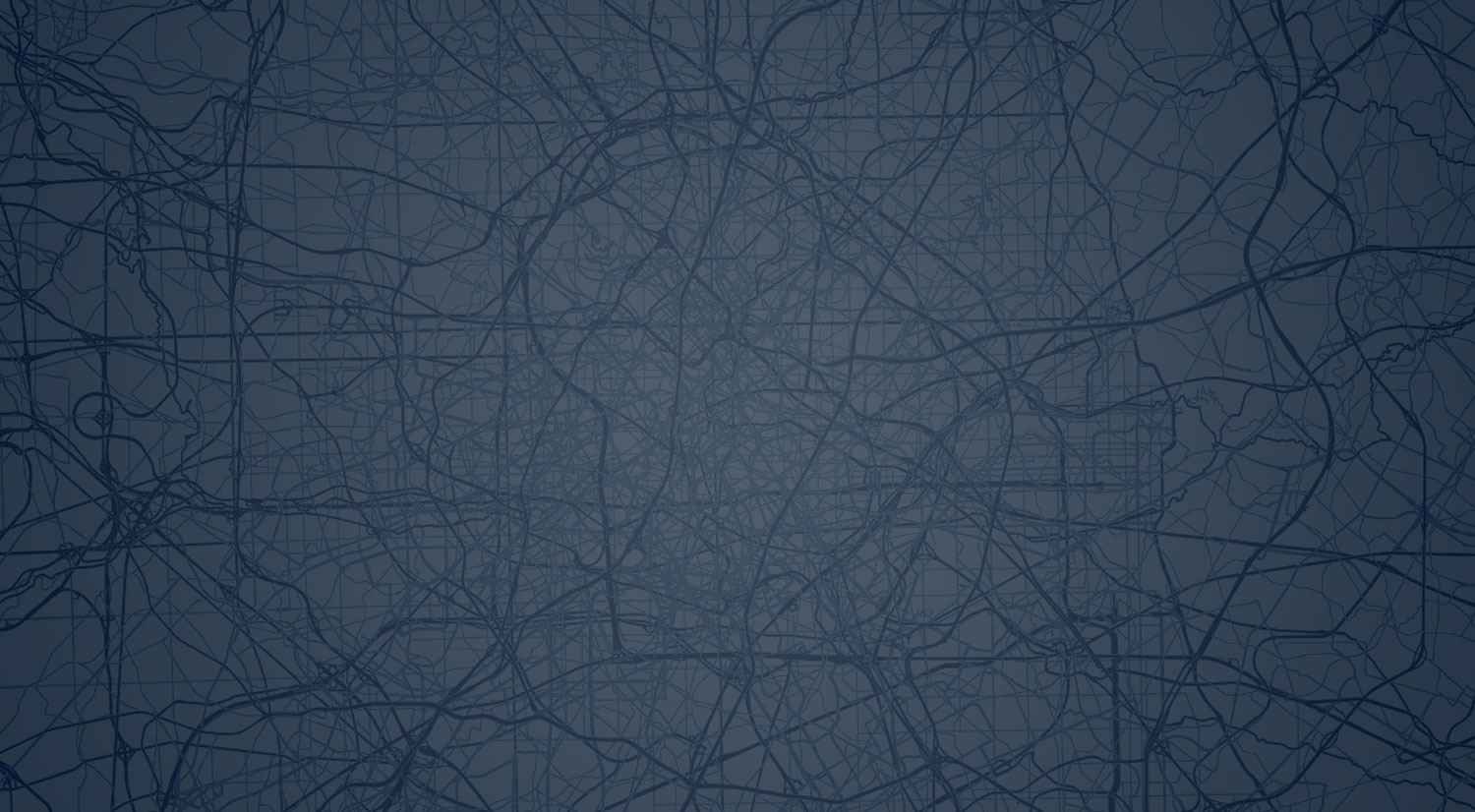 International Smart City Innovation
The Accelerate Group has partnered with industry and governments in Europe and Asia to create technology and innovation partnerships on smart city technology. The Accelerate Group focuses on connecting start-ups with innovative technology to growth opportunities in the U.S., providing specific technology, market, industry, and economy expertise to companies looking to enter the U.S. market or collaborate on research and pilot projects.