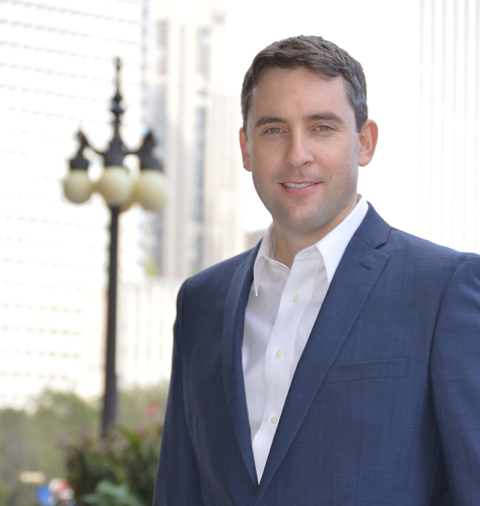 Andrew Barbeau, President
Andrew Barbeau is President of The Accelerate Group, a Midwest-based strategic consulting and innovation firm focused on accelerating large civic change initiatives. Through The Accelerate Group, Mr. Barbeau has helped companies, governments, and not-for-profits working to advance clean tech , smart cities, innovative government and economic development projects at a local and global scale.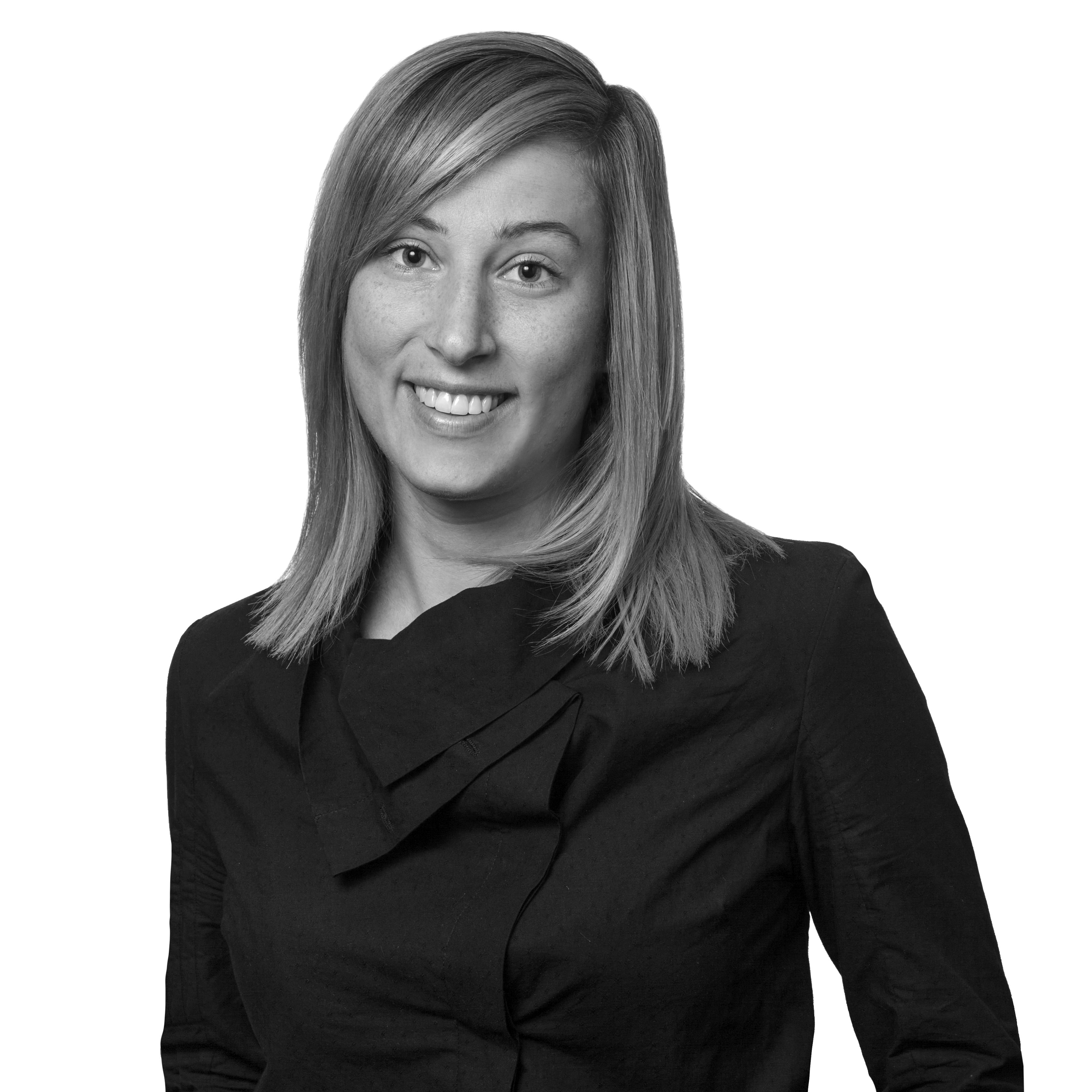 Brooke Scanlon, Project Manager
Brooke Ousterhout is a Project Manager with The Accelerate Group. Brooke brings 8 years of global energy efficiency experience to the team, developing clean energy and smart building projects for Fortune 500 companies.  Brooke has studied sustainability in various parts of the world, including water justice in the Riachuelo in Buenos Aires, food security in New Zealand, and sustainable development in rural Tanzania. With The Accelerate Group, Brooke is zeroing in on urgent energy projects in Chicago.  She holds her Bachelor of Arts from Colgate University and Master in Urban Planning from the University of Illinois at Chicago, with a special focus on energy planning.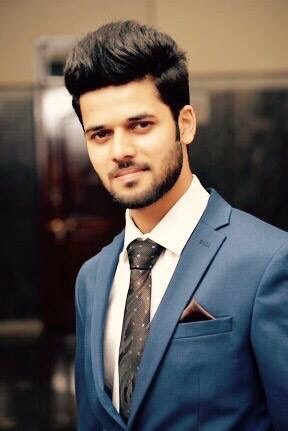 Anand Narasimhamurthy, Software Developer
Anand Narasimhamurthy is a Software Developer at The Accelerate Group. Anand is working on The Accelerate Group's Site.Energy smart building platform, and supporting big data initiatives. Anand recently graduated from Illinois Tech with a Master's Degree in computer science, while working on research projects related to smart grid systems. Previously, Anand worked as a software engineer with a branch of Alcatel Lucent.