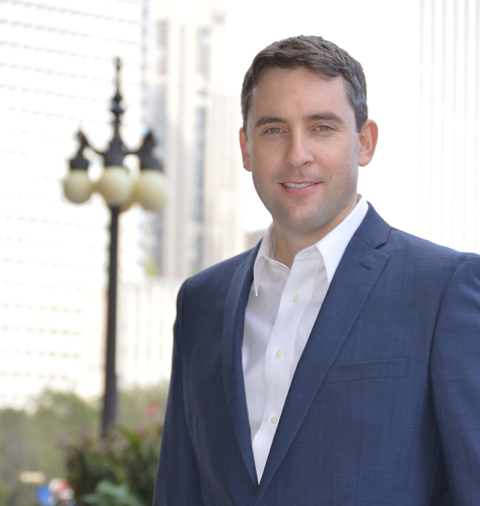 Andrew Barbeau, President
Andrew Barbeau is President of The Accelerate Group, a Midwest-based strategic consulting and innovation firm focused on accelerating large civic change initiatives. Through The Accelerate Group, Mr. Barbeau has helped companies, governments, and not-for-profits working to advance clean tech , smart cities, innovative government and economic development projects at a local and global scale.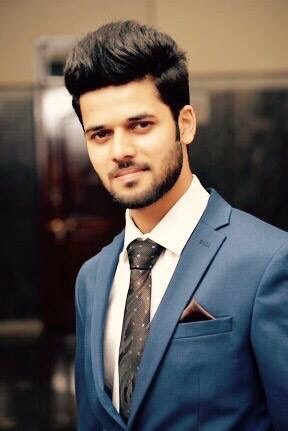 Anand Narasimhamurthy, Software Developer
Anand Narasimhamurthy is a Software Developer at The Accelerate Group. Anand is working on The Accelerate Group's Site.Energy smart building platform, and supporting big data initiatives. Anand recently graduated from Illinois Tech with a Master's Degree in computer science, while working on research projects related to smart grid systems. Previously, Anand worked as a software engineer with a branch of Alcatel Lucent.