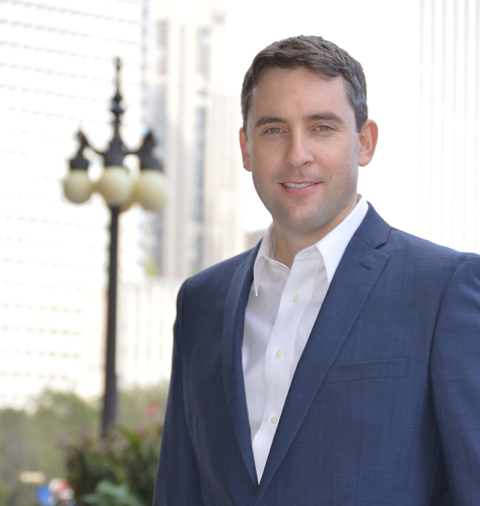 Andrew Barbeau, President
Andrew Barbeau is President of The Accelerate Group, a Midwest-based strategic consulting and innovation firm focused on accelerating large civic change initiatives. Through The Accelerate Group, Mr. Barbeau has helped companies, governments, and not-for-profits working to advance clean tech , smart cities, innovative government and economic development projects at a local and global scale.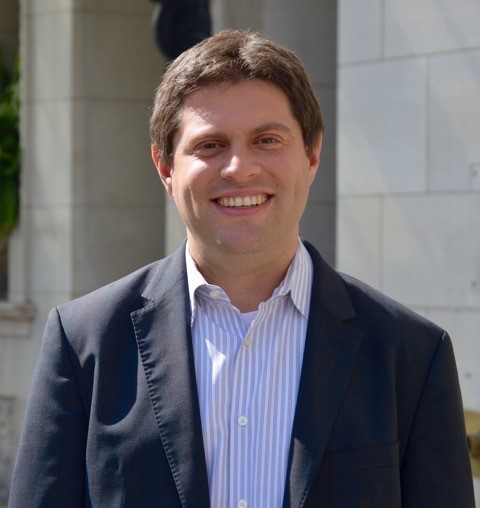 Daniel Goff, Senior Consultant
Daniel Goff is a Senior Consultant with The Accelerate Group. He has ten years of experience working across the public and private sector, in both the United States and Asia. Prior to joining the Accelerate Group in 2015, Daniel was Deputy Director of the Illinois Department of Commerce and Economic Opportunity (DCEO), responsible for the Office of Trade and Investment. In that capacity, he managed a team of 35 people in 11 countries, dedicated to bringing foreign direct investment to Illinois and helping Illinois small businesses export their products globally. Before joining public service, Daniel was a consultant with Wipro Consulting Services, the US management consulting arm of one of Asia's largest IT consultancies, and with Accenture, the global IT consulting firm. Daniel earned his MBA from the University of Chicago Booth School of Business in International Business in 2011, and his BA in from Yale University in 2004.