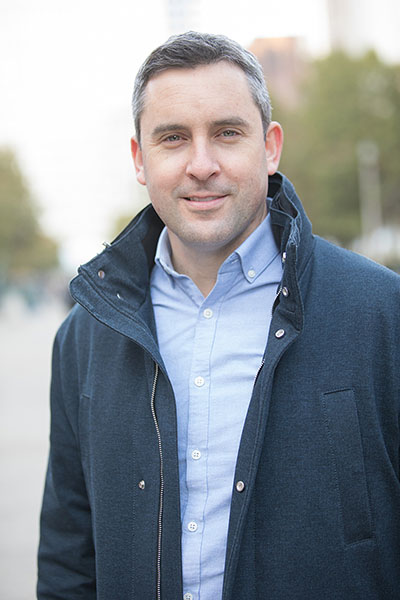 Andrew Barbeau, President
Andrew Barbeau is President of The Accelerate Group, a Midwest-based strategic consulting and innovation firm focused on accelerating large civic change initiatives. Through The Accelerate Group, Mr. Barbeau has helped companies, governments, and not-for-profits working to advance clean tech, smart cities, innovative government and economic development projects at a local and global scale.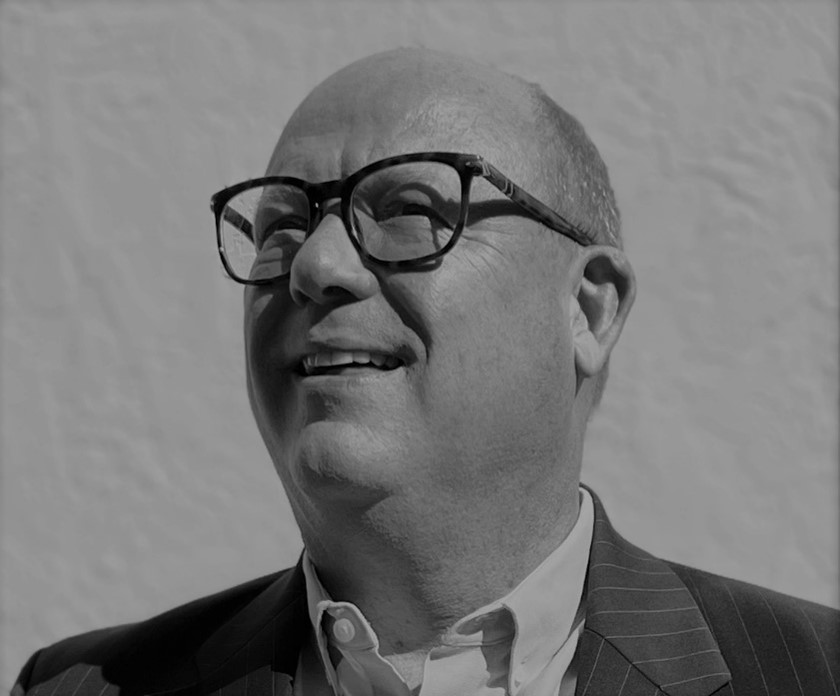 Taco de Vries, Principal
Taco de Vries has over 25 years' experience in the energy and utility space. He comes to the Accelerate Group from Ernst & Young, where he served as the eMobility & Energy Transition managing partner/leader for the Americas. Previously, Taco ran eMobility & grid analytics for Guidehouse, a niche consulting firm.