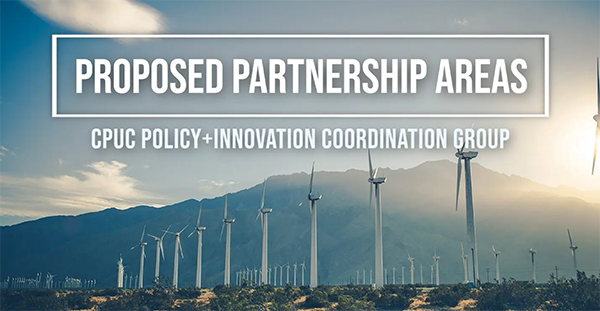 CPUC Policy + Innovation Coordination Group
The Accelerate Group leads the California Public Utilities Commission's new Policy + Innovation Coordination Group initiative, an effort to better connect ratepayer-funded electricity RD&D with current and emerging policy issues facing the CPUC. 
For more information, please visit: www.EPICPartnership.org.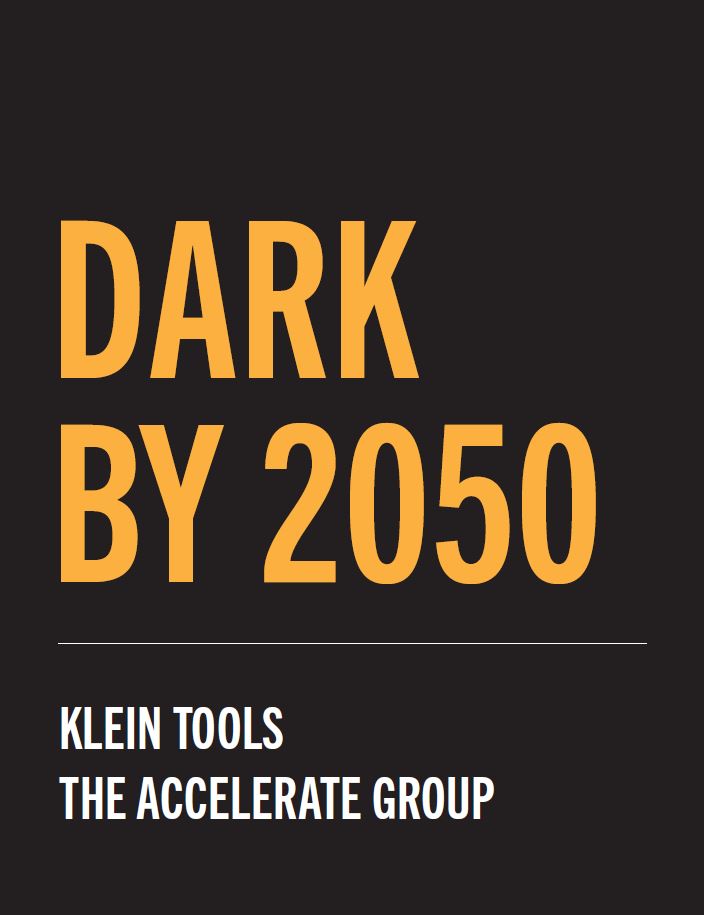 DARK BY 2050
The Accelerate Group partnered with Klein Tools to develop an analysis of the coming workforce gap in the electrical sector, and to examine the cascading societal impacts of frequent and widespread long-duration power outages on the primary needs of society, such as food, water, safety, transportation, and communications, to understand the interrelated nature of these systems, and their dependence on reliable power.
Read the report at www.kleintools.com/darkby2050

Passing Illinois' Climate and Equitable Jobs Act
The Accelerate Group supported the development and passage of Illinois' Climate and Equitable Jobs Act, landmark legislation passed in 2021 to put the state on a path to a carbon free power sector in a just and equitable way, investing in communities, and tackling transportation pollution.
Find out more at: www.ilcleanjobs.org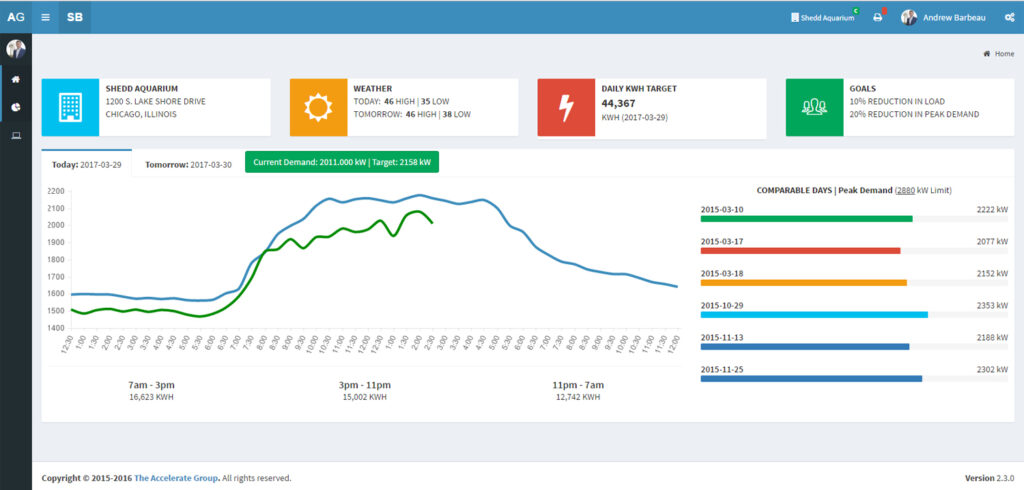 SITE.ENERGY
Accelerate Energy Lab has launched a new Smart Building Operations Pilot using its Site.Energy platform, an innovative energy efficiency software pilot that uses energy usage data from smart meters and sub-meters to inform and incentivize energy efficient building operations decisions.
Find out more at: www.site.energy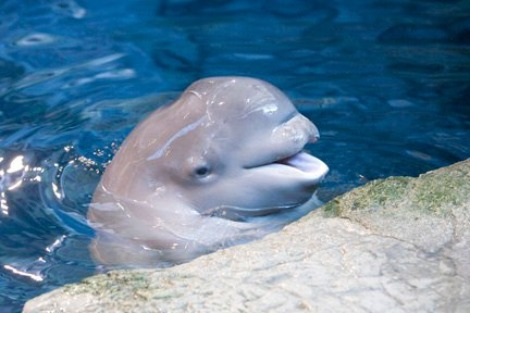 John G. Shedd Aquarium
The Accelerate Group has worked with the John G. Shedd Aquarium in Chicago since 2012 to develop and implement their Master Energy Roadmap, and ambitious project to reduce the building's energy and water use by 50%, and create the world's first smart energy aquarium. With its on-site generation, 1 MW battery, and innovative new energy operations tools, the Shedd has become a global model for resiliency and energy management.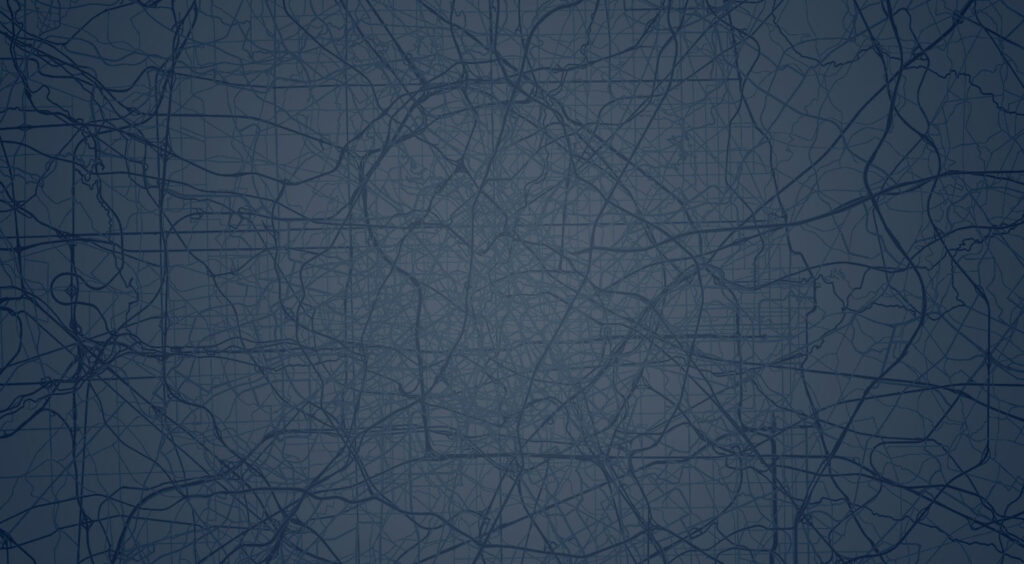 International Smart and Resilient City Innovation
The Accelerate Group has partnered with industry and governments in Europe and Asia to create technology and innovation partnerships to advanced smart and resilient cities. The Accelerate Group focuses on connecting start-ups with innovative technology to growth opportunities in the U.S., providing specific technology, market, industry, and economy expertise to companies looking to enter the U.S. market or collaborate on research and pilot projects.